OUR
COURSES
Greater detail about the materials and content of our courses.
Our methods, course contents and teaching materials.
Instrument
The courses and cover both electric and acoustic guitar techniques
Music notation
We can offer a choice or mixture standard notation and guitar tab.
Technique
We can cover finger-picking, flat pick technique and more
RGT Grades
Able to teach up to RGT Grade 5 electric guitar and RGT Grade 3 acoustic guitar
Material
We can use popular songs; rock, pop and blues from our prepared repertoire or songs of pupils' choosing
Course books
We can use RGT Grade books as a teaching tool as well as our own developed methods and experience
Your skills
You can learn all of the necessary skills to become proficient at playing for personal enjoyment or in a band!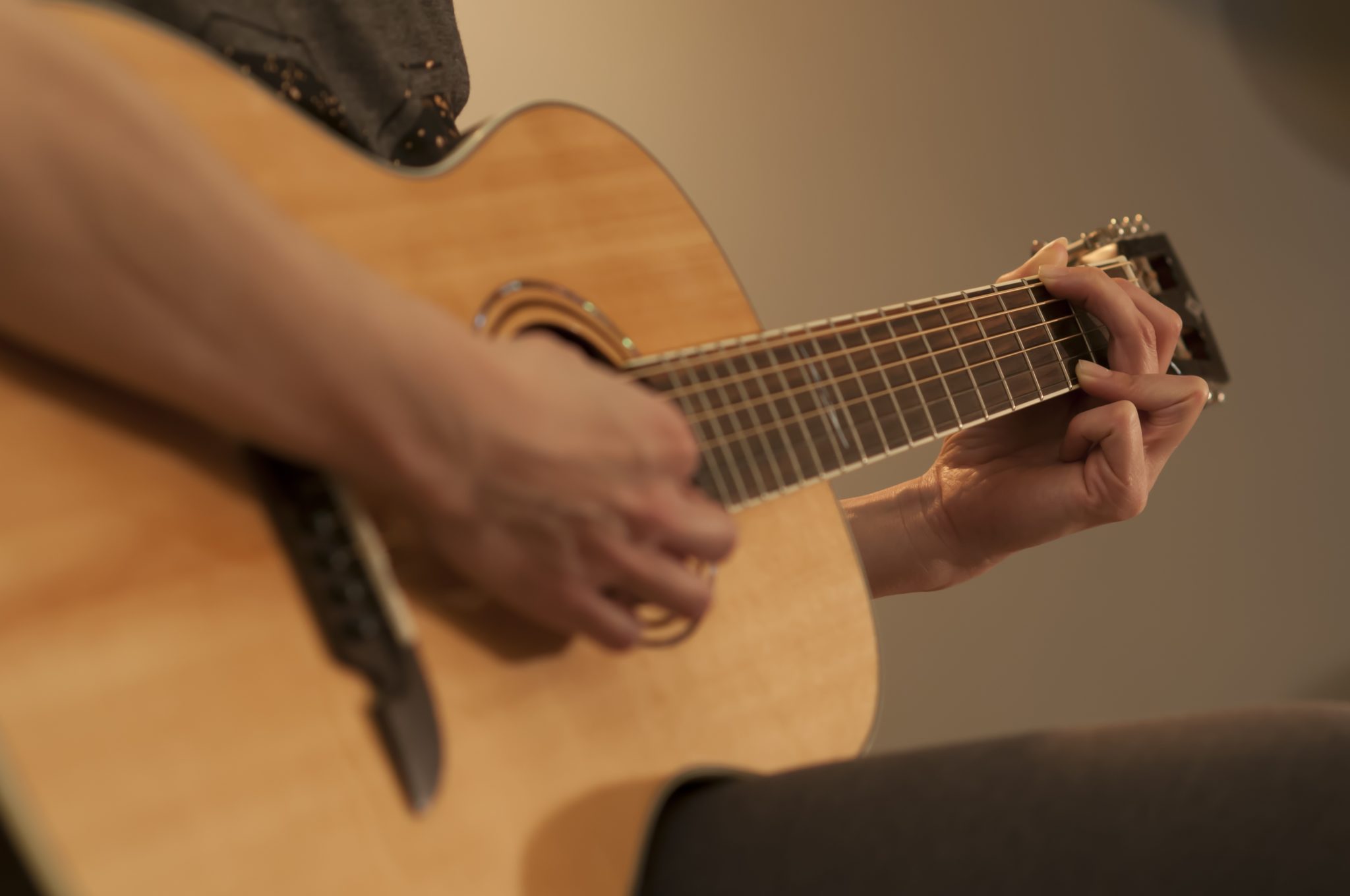 in our teaching studio
We offer 30 min and full hour lessons in our purpose-prepared teaching studio easily reachable in Rochester, Kent.